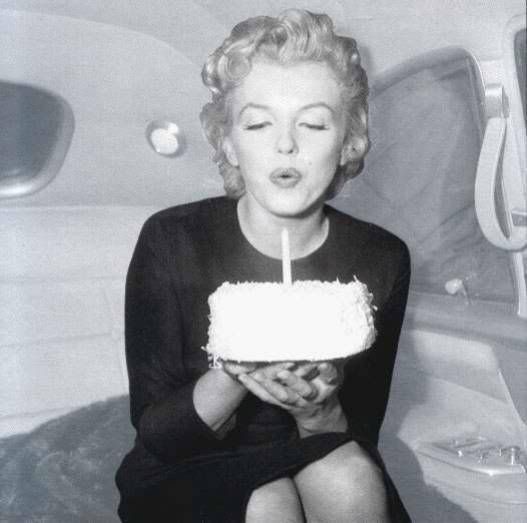 happy birthday to me!! happy birthday to me! i smellll like chanel and look like coco too!


ohh birthdays! celebrating my birthday this year was bittersweet. Sweet because it's always fun to have my friends and family celebrate ME! Bittersweet because it means that I may have to start using that night cream that my mother puts under her eyes.


It's interesting how people joke when they ask "How does it feel to be one year older? Do you feel any different today?". Obviously, the answer is no. How can I suddenly feel different one day to the next? And yet, when I look back to when I turned 18, I somehow can sense the subtleties of age. I may not feel different now, but when I look back on this moment, when I see the "big picture" of life, I'll be able to discern the changes.


Do I feel more mature now? Not really. If anything, I think I'm more outgoing and fun and laid back now then I was in high school. I've always been pretty mature for my age - but with age, I've learned to relax a little bit more and see the bigger picture.


Resolutions for the new year? To better appreciate what I already have, to be more focused about getting what I want, and to wake up each morning with the idea of accomplishing some kind of goal (big or small) before I go to sleep each night. And of course, to remember to thank Hashem for the opportunity to make these resolutions come true.